Rolex Watchmaking
Excellence in the making
ROLEX WATCHMAKING
Rolex Watches
Rolex Watchmaking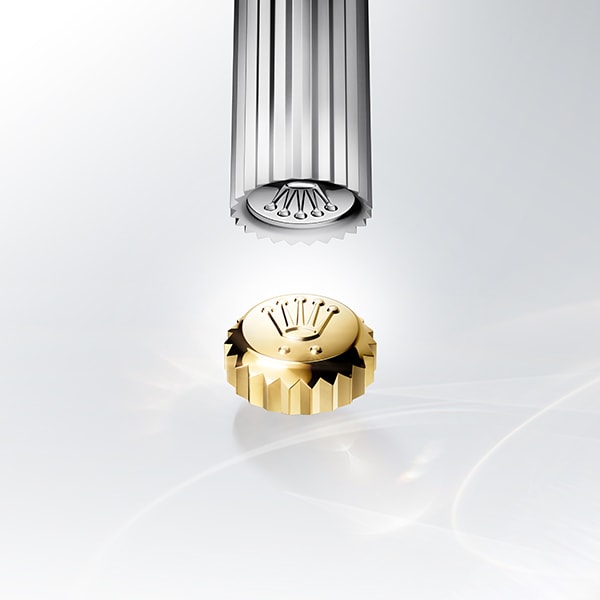 Excellence in the making
Rolex Watchmaking
Rolex Watches
OFFICIAL ROLEX RETAILER
IN PENANG
Rolex watches are crafted from the finest raw materials and assembled with scrupulous attention to detail. Every component is designed, developed and produced to the most exacting standards.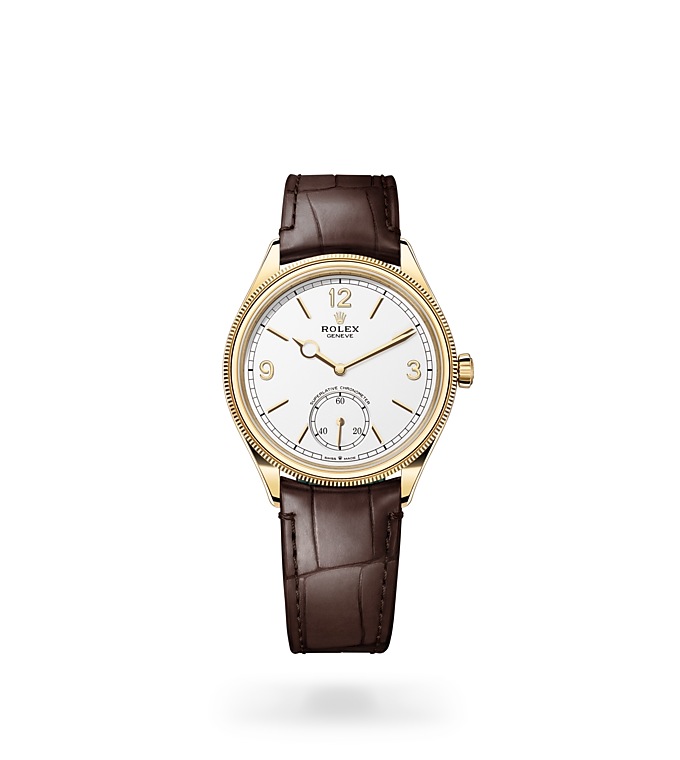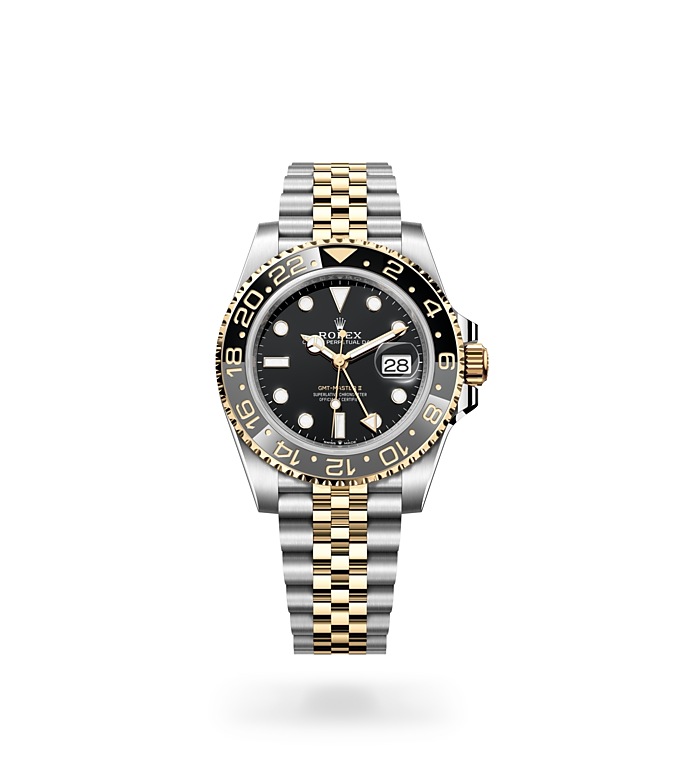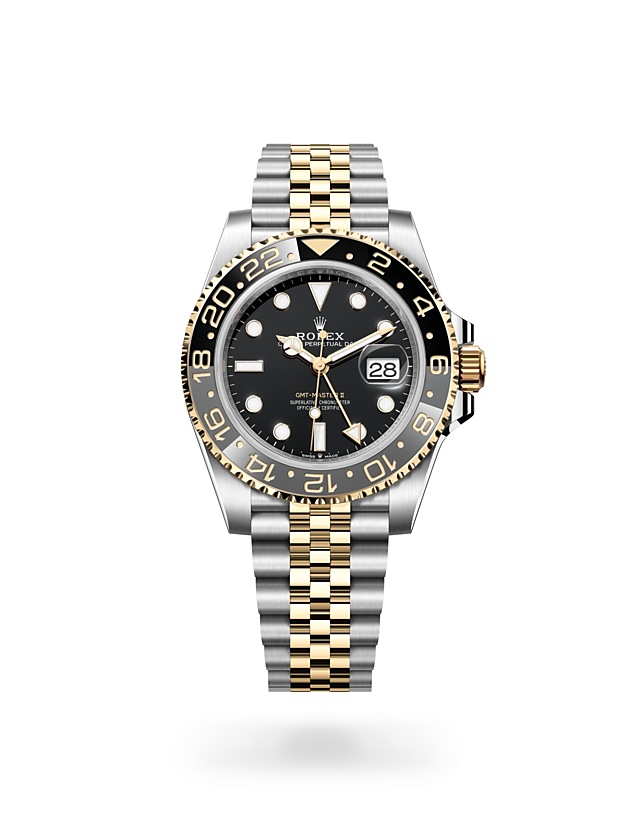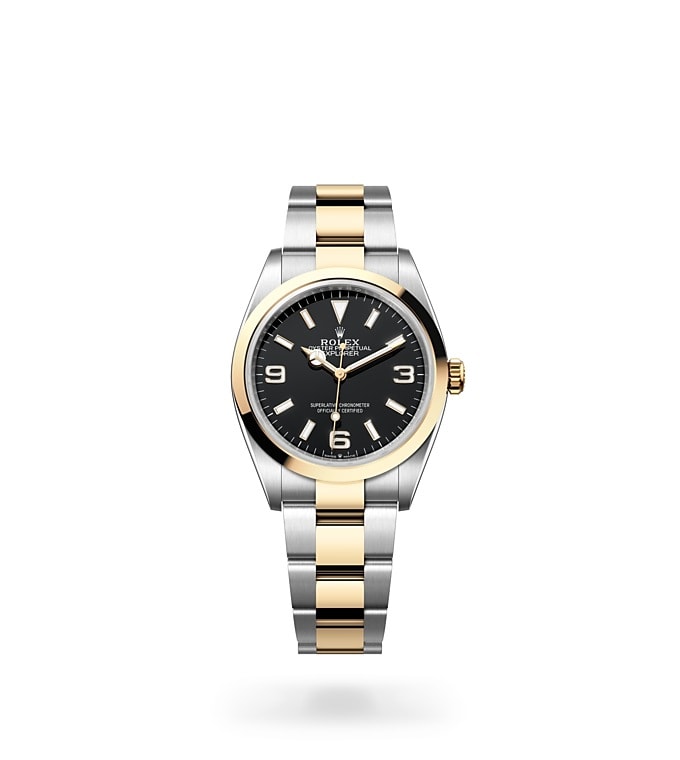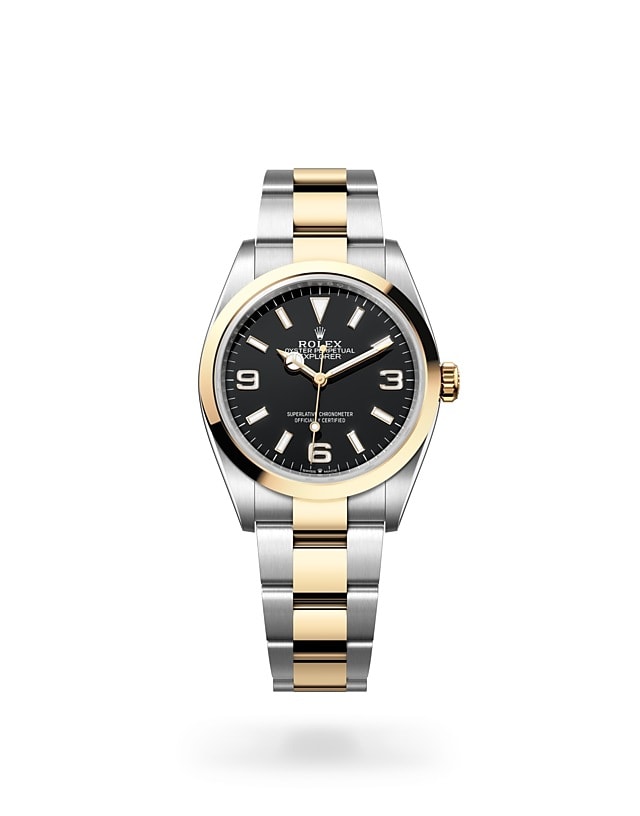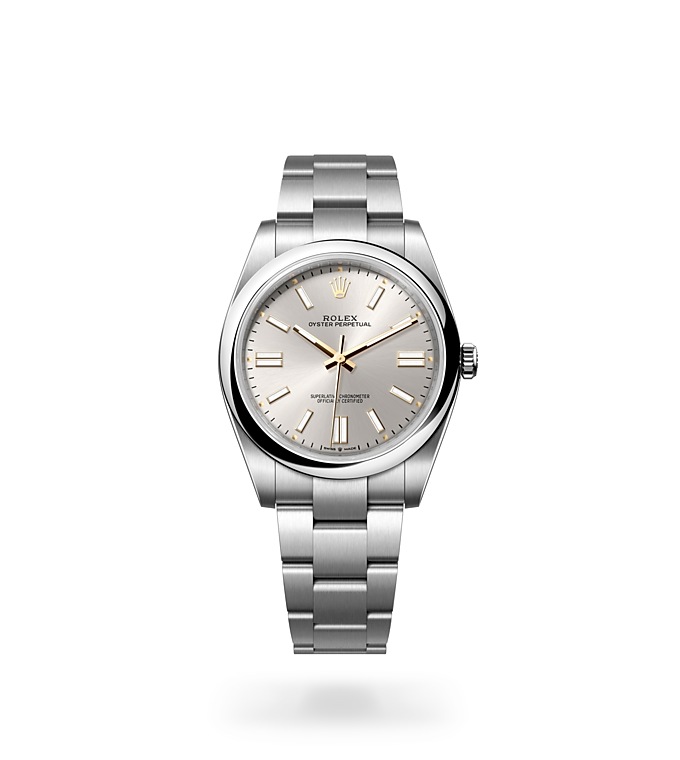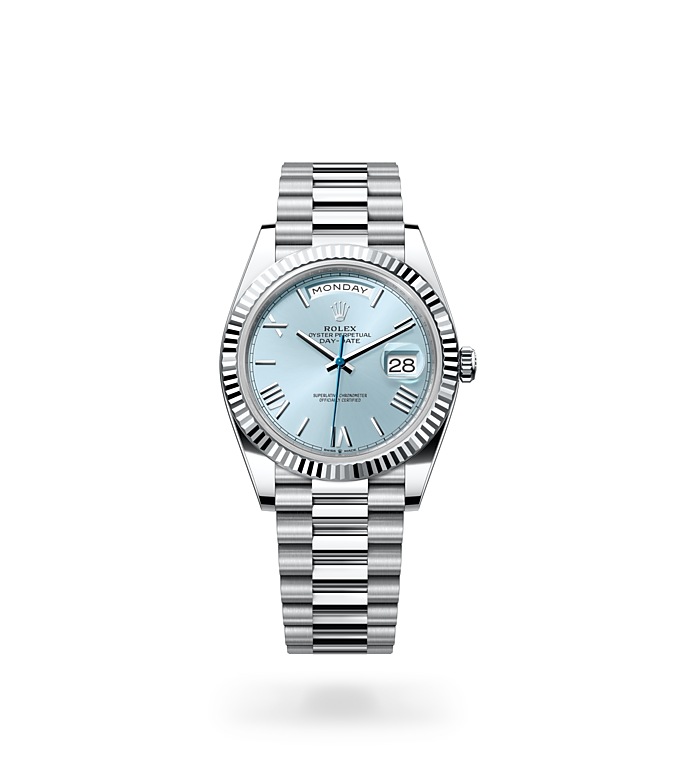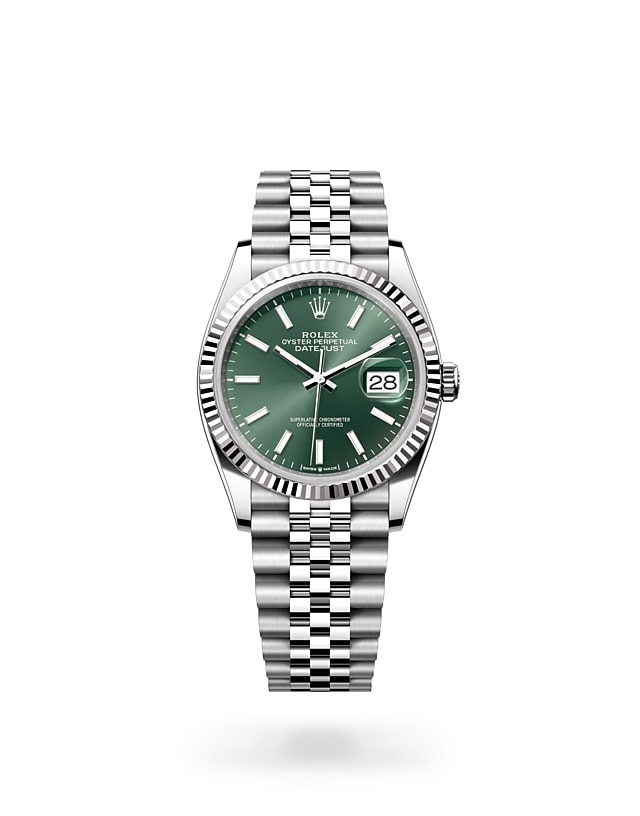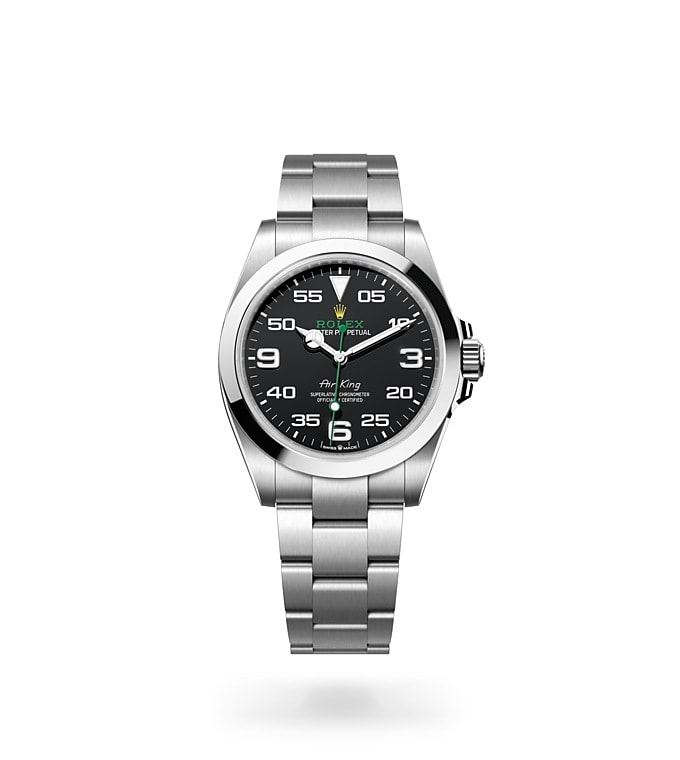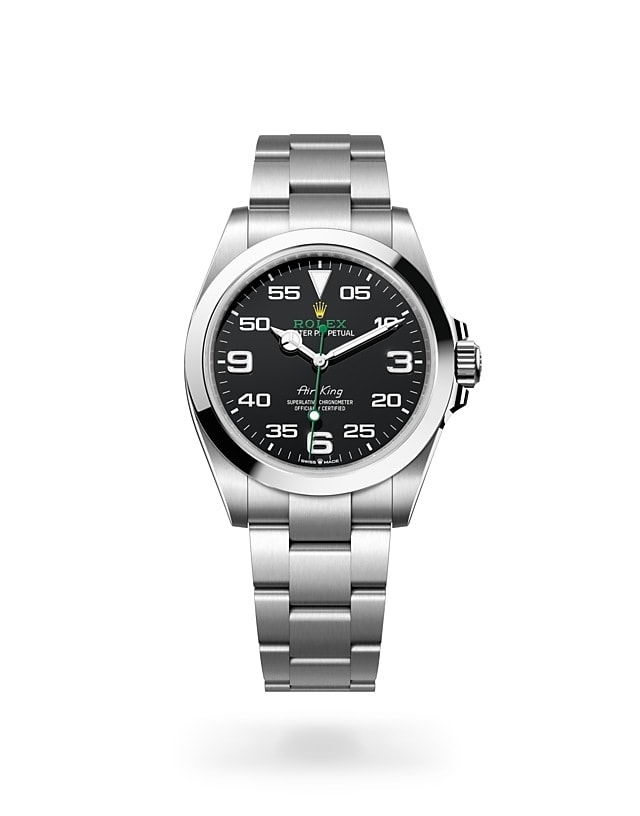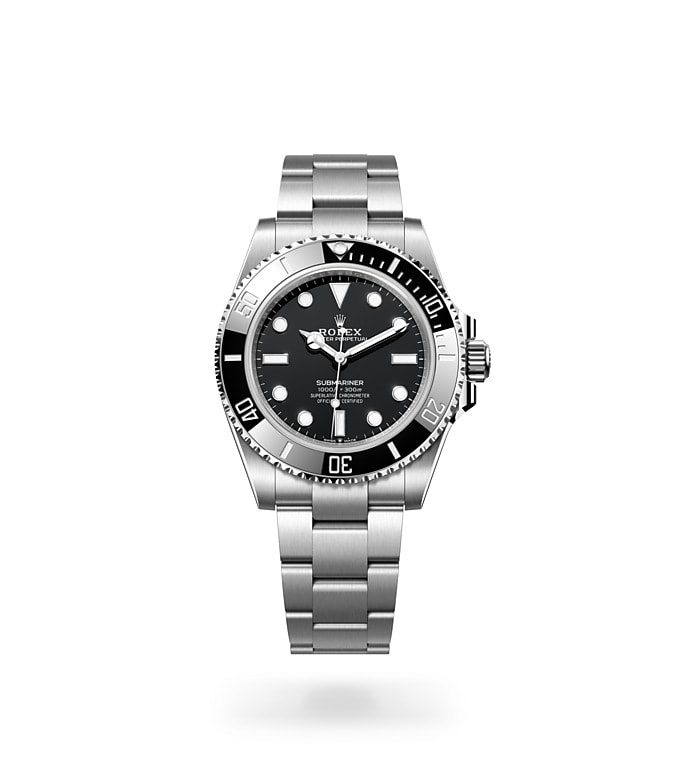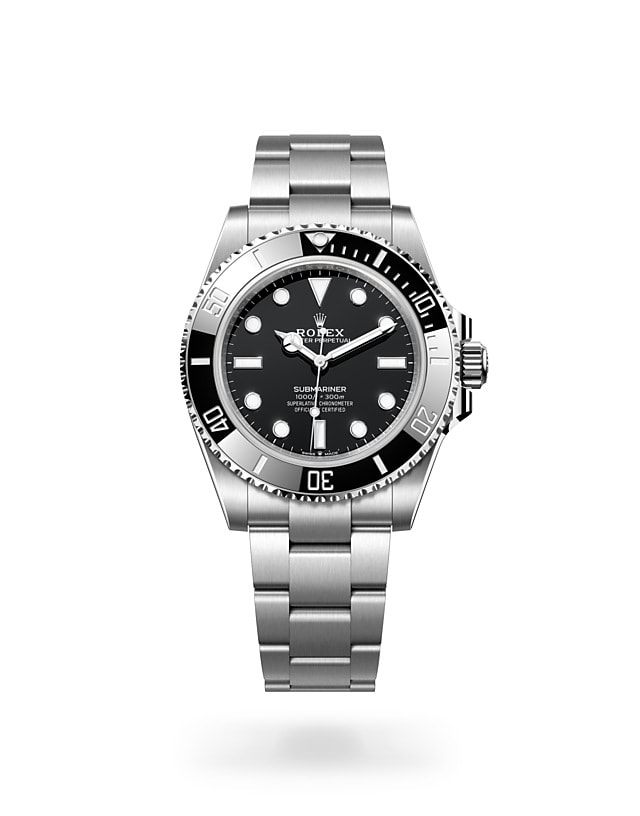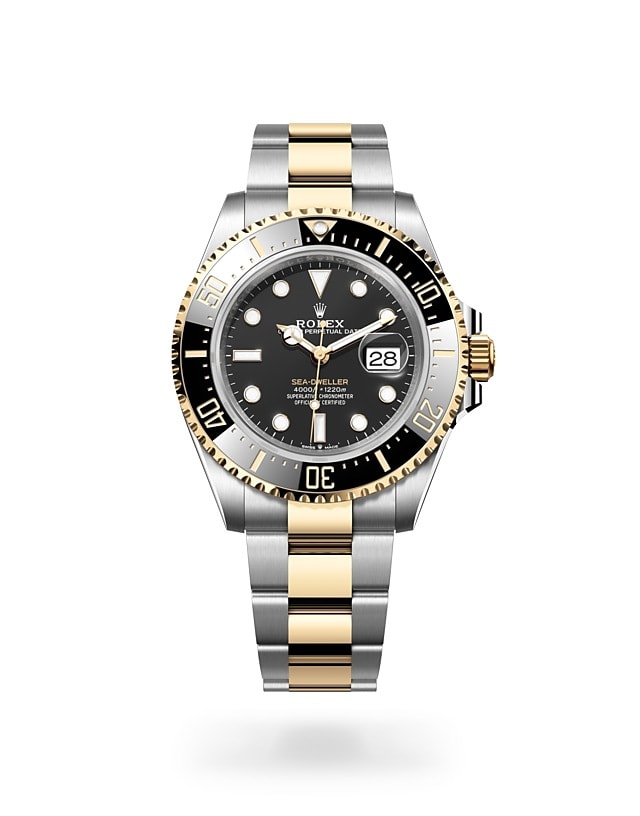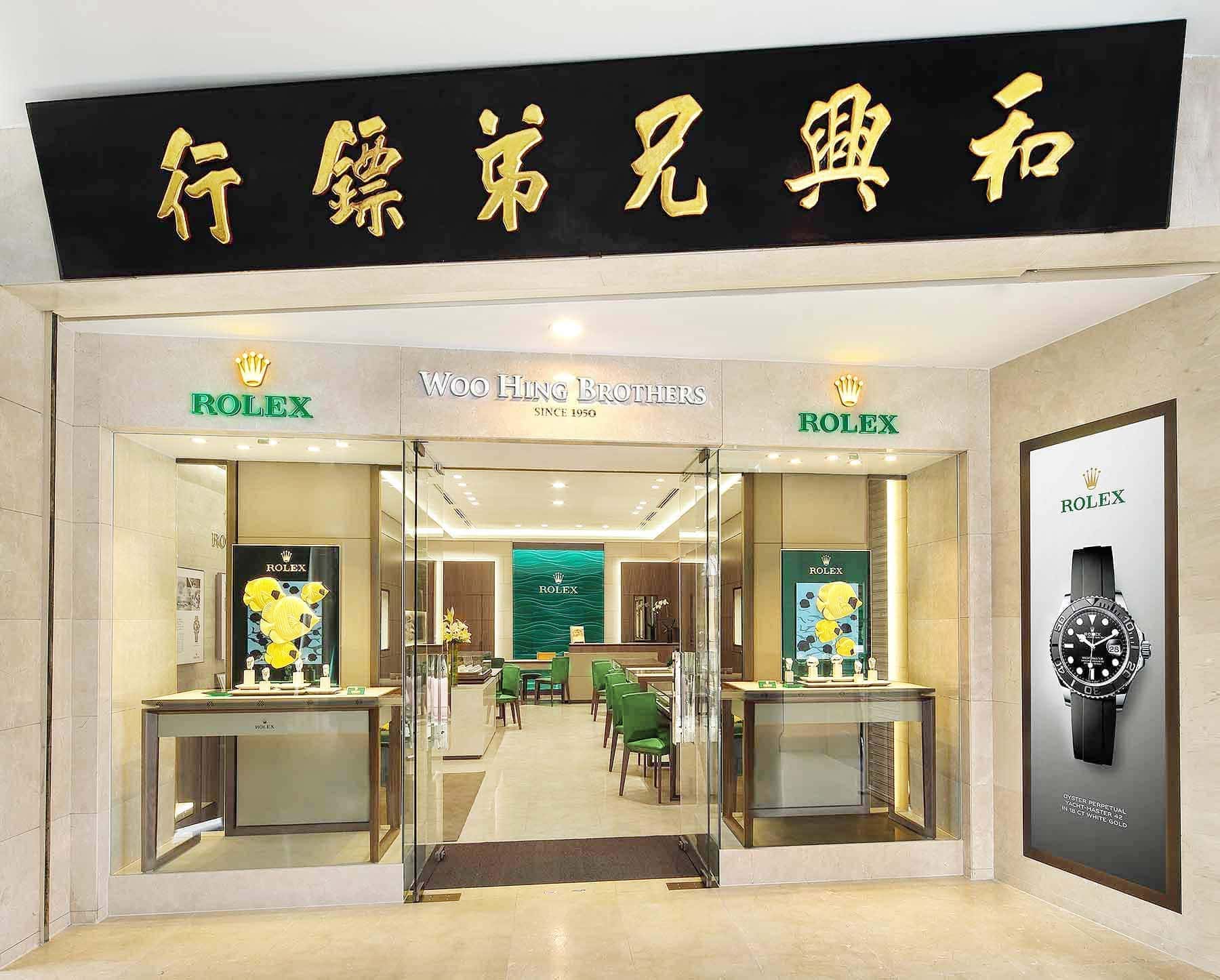 The official partner of
ROLEX MALAYSIA
For seven decades and operating at the very same site since 1950, Woo Hing Brothers on Campbell Street, George Town, Penang has remained a distinguished family-owned luxury watch retailer. Woo Hing Brothers in Penang is proud to hold the title of Official Rolex Retailer since 1950 and has direct access to the most sought-after Rolex watch models thanks to its long-standing partnership with the iconic Swiss brand.
We have always been relied upon for our core expertise in the brand, as well as our exceptional customer service. We have built long-lasting relationships that last generations. Let us advise you on the official Rolex Malaysia prices, and share the timepieces' technical and aesthetic insights, to help you decide on the Rolex watch that will last you a lifetime.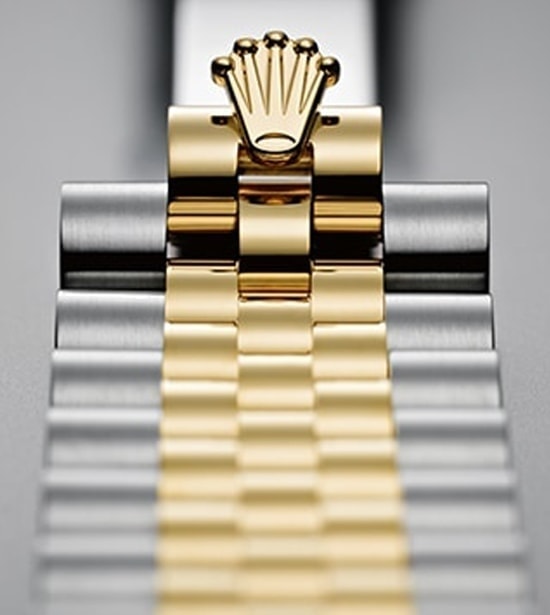 ROLEX AT WOO HING BROTHERS