State-owned street-level parking spaces may be found near our premise, and all Penang motorists and visitors who drive may download and use the "Penang Smart Parking" application on their smart devices.
Popular private parking spaces nearby may also be considered for added convenience and security.
Disclaimer: Woo Hing Brothers Watch Merchant (Pg) Sdn Bhd is neither personally nor business affiliated with these parking operators, and use of these respective facilities are at the visitor's own risk.
Ultimate Fitness Center Penang
No. 1, Drury Lane (Off Campbell Street),
10100 George Town, Penang, Malaysia
distance approx. 130m
18, Kampong Malabar, George Town,
10200 George Town, Penang, Malaysia
distance approx. 160m
18, Kampong Malabar, George Town,
10200 George Town, Penang, Malaysia
distance approx. 160m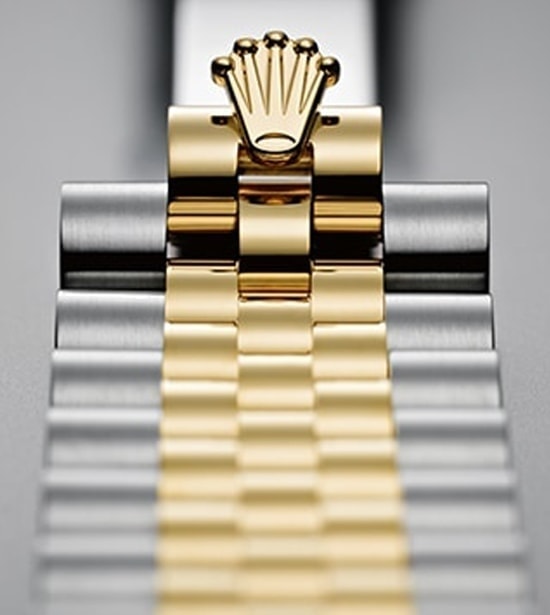 ROLEX AT WOO HING BROTHERS